The charm of underwear is not only to provide care for the female breast, but also through the underwear to show a woman's style and charm, so thousands of women are willing to chase the "her" footsteps.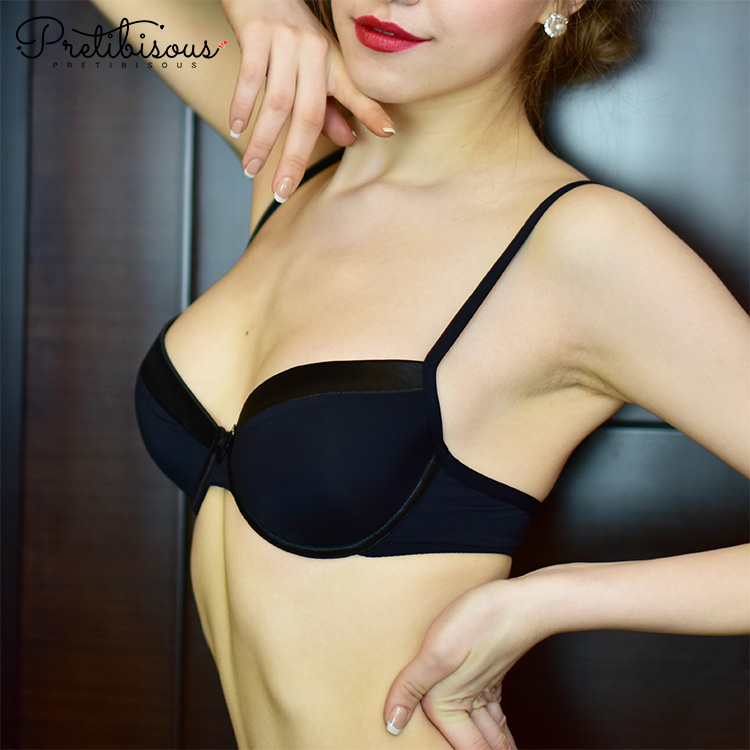 Underwear in fact, do not need complicated style or embellishment, a simple version of the model is often more able to shape your ideal results. Like the green transparent lace underwear, the use of the elegant lace on cup shows the charm of ladies, crossed elastic design along the cup edge is fashion and sexy.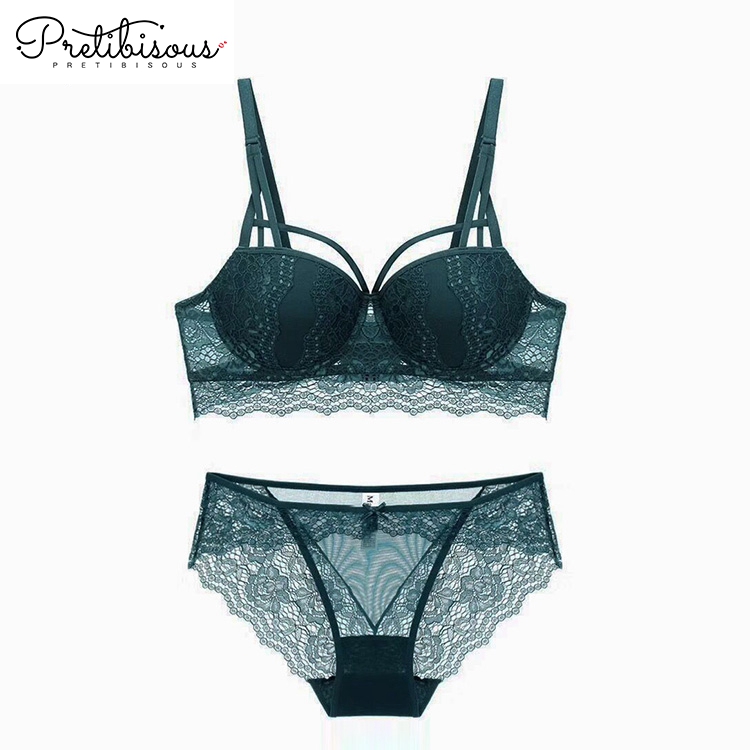 But perhaps you want to show a little girl in the sexy charm of feelings, then there are bows and other underwear style will be able to meet your needs. Followed by gentle rounded Cup will shape the two hemispheres full, has a successful career line.