Just as a woman asks if underwear has a rim or not, men also have their own problems, a problem that comes with the selection of panties - the triangle or the boxer briefs. Underwear is to protect the most important parts, if you feel underwear pressure, abandon it asap, choose the one more relaxed.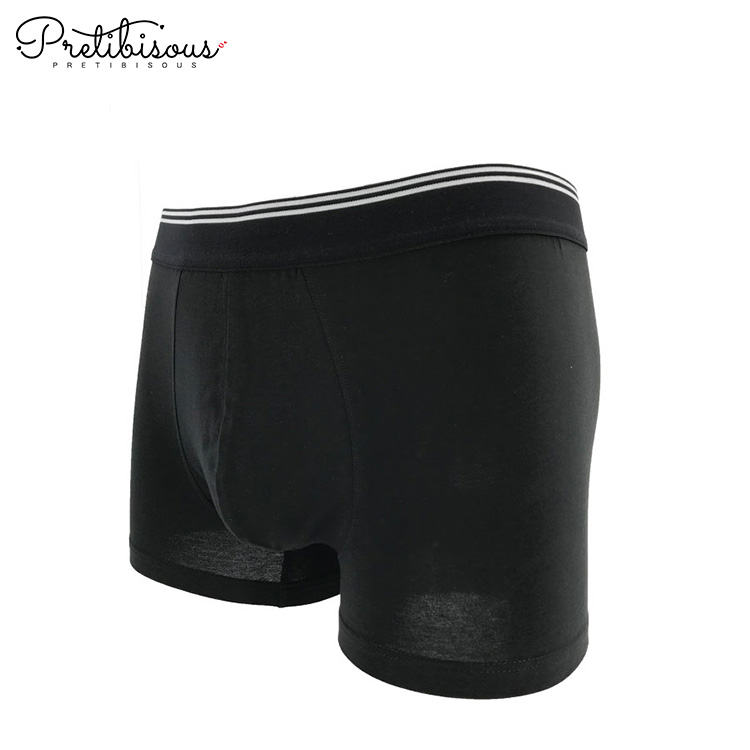 The standards for a man to choose underwear is similar to clothing, do not like too exaggerated, eye-catching style, the general basis of the models will win their appreciation and favor. But solid color underwear is always too distinctive, it is better to try this underwear. Plain background, coupled with large stripe elastic to do embellishment, cool and stylish, which you can not miss.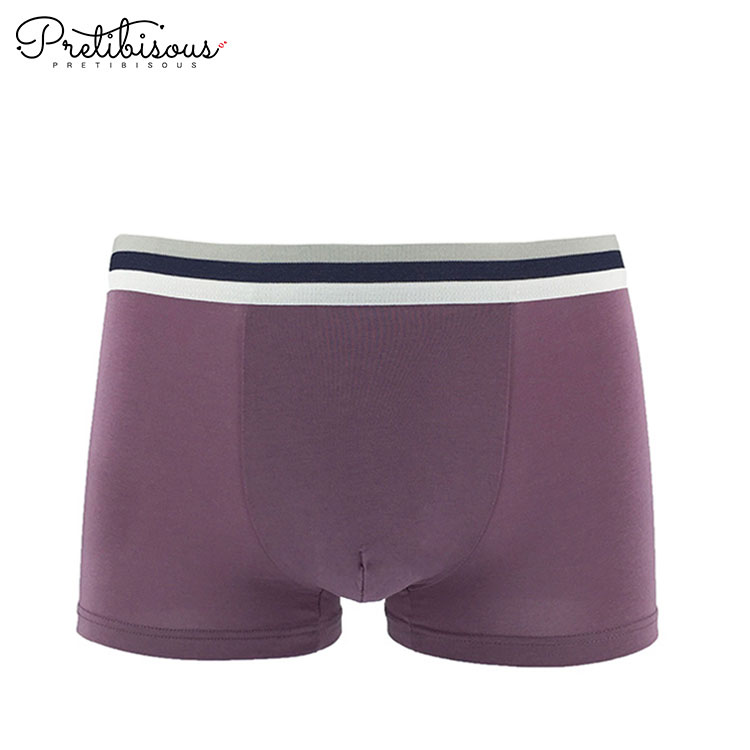 Comfortable and breathable fabric, stereoscopic cutting on hips and thigh make the perfect body shape, care your private part of a cozy day. Care for yourself, start from the selection of a suitable underwear!